6 tags
9 tags
8 tags
4 tags
What Would Don Draper Do?
5 tags
4 tags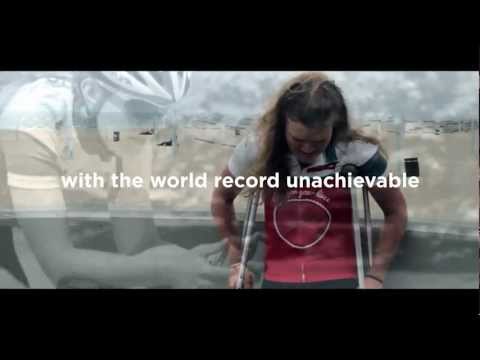 3 tags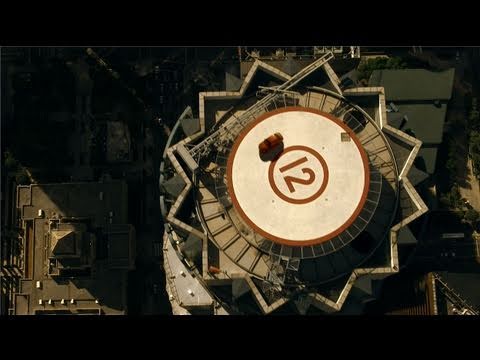 3 tags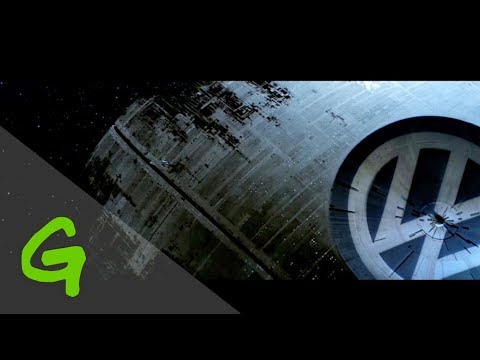 8 tags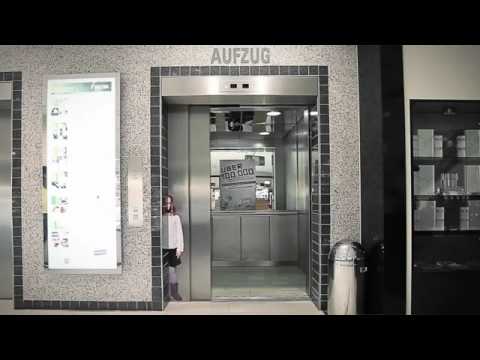 4 tags
Watch
Introduction Zappar Technology: Augmented Reality This is another giant step into the augmented reality world. What Zappar Technology consists of is using the camera of your smartphone and their app. All you need to do is scan prints/posters with their logo on it and you will be able to listen and watch whatever it is like the man in the video above. Is this the future of augmented reality? Here...
3 tags
4 tags
4 tags
6 tags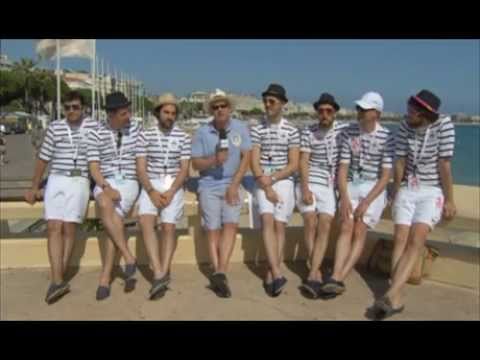 3 tags
5 tags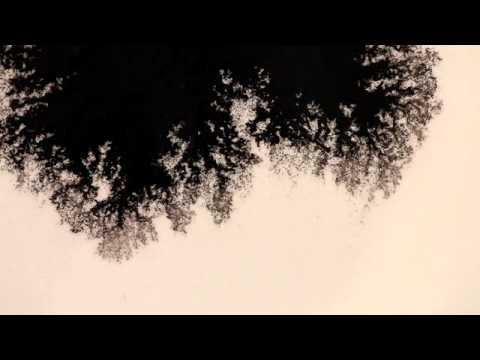 5 tags
5 tags
5 tags
7 tags
4 tags
3 tags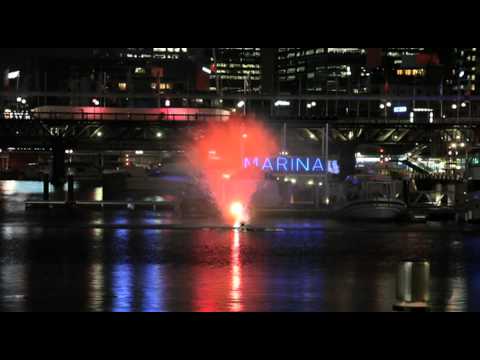 4 tags
7 tags
6 tags
Four myths that hurt young creatives
This is a great article from John St., an advertising agency situated in the city of Toronto in Ontario, Canada. Who better to write than from their very own copywriter Simon Bruyn discussing 4 myths that hurt young creatives when it comes to the advertising world. This can be found on their blog. Be sure to check John St.'s newly redesigned website and follow them on...
6 tags
14 Advertising Lessons from David Ogilvy
5 tags
So You Want To Work in An Ad Agency?
I came across this post from Eric Forsyth's blog where he gets contacted by recent graduates and college students and ask him about becoming an Ad Man or Woman. It is a pretty in-depth email that he returns to the sender. Definitely worth the time to read for those ad job seekers! Here it is:  I sometimes get notes and phone calls from random college students and recently graduated job...
6 tags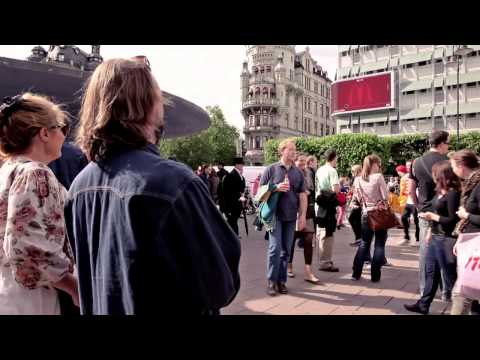 5 tags
Watch
Coca-Cola 3D Commercial This video was created by a local ad agency in Bueno Aires called weareplace. It shows the cap of the traditional Coca-Cola glass bottle being popped open and poured into a glass, 3 dimensional imagery and text consisting of "Shhhh", "Slurp" and "Pssssst". Credits: Advertising Agency: weareplace
7 tags
Watch
Call of Duty Elite - The Legend of Karl Trailer Hilarious and awesome trailer created for Call of Duty: Elite. Here is a brief description of the trailer from Creativity-Online: Comedian TJ Miller narrates this introductory video for Call of Duty: Elite, the latest work from DOJO for Activision. Voicing a gamer called theLEGENDofKARL, he takes the viewer on a tour of the game, peppering his...
6 tags
Edward Boches: Advertising Evolves. You Should,...
For those who do not know who Edward Boches is, he is the Chief Innovation Officer at Mullen. I came across Edward Boches' article on his website where he posted his presentation slides that he intended on sharing at the Social Media Breakfast in Connecticut. His slides have little or no texts, mostly diagrams and images, but he has included notes on each slide so it is easier to...
5 tags
11 tags
2 tags
5 tags
6 tags
Watch
Honda: Giant Cereal Box What a neat idea! To promote the launch of their new 2011 Civic line, they built a gigantic cereal box on its side so it appears tipped over with "Crunchy O's" falling out of the box. Kudos to Dare, the advertising agency in charge of this campaign. In addition to the giant cereal box, there is the Honda Civic car that appears to be the "toy"...
7 tags
6 tags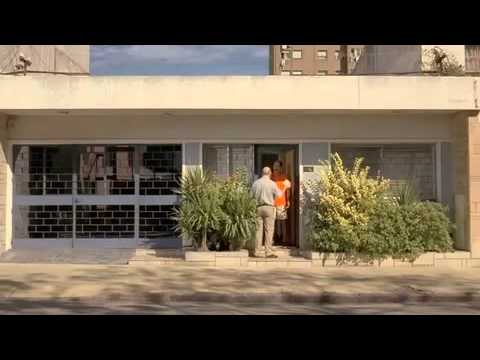 3 tags
5 tags
6 tags
BBH Labs: How Junior Talent Can Package Their...
This is a repost from BBH Labs: Author: William Burks Spencer (@wspencer), Freelance Copywriter Are students and juniors in advertising packaging themselves wrong? I think the answer is "most of the time, yes." When I asked over 100 Creative Directors about what they look for in portfolios, on most topics there was a good diversity of opinion. But everyone agreed on one point: most books are...
7 tags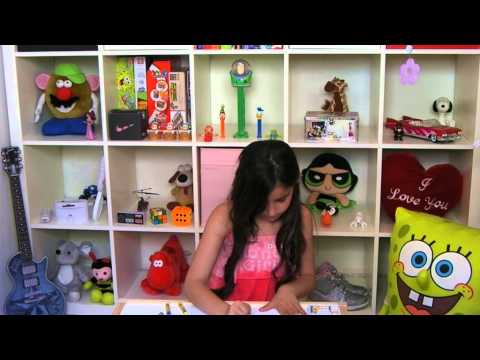 8 tags
5 tags
6 tags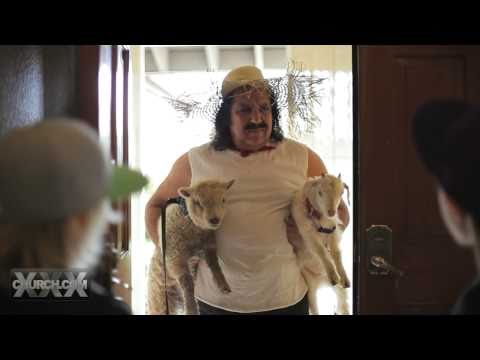 2 tags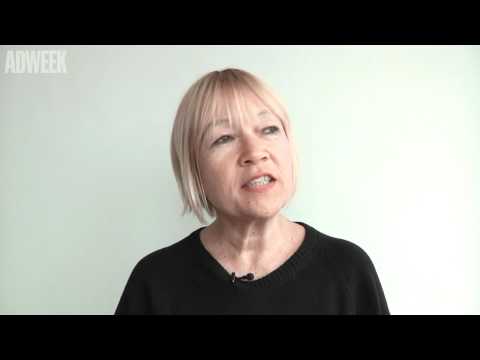 5 tags
5 tags
Watch
OCAD University's Visual Identity Taken from the OCAD University's Visual Identity webpage which explains the new visual identity and process:   For this new identity, the Bruce Mau Design team worked collaboratively with OCAD University's Marketing & Communications team in an intensive research and engagement phase. We involved students, alumni, faculty, staff and...
9 tags
7 tags